Atelier Van Lieshout
Annexe & Edutainer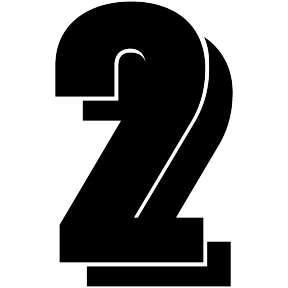 Atelier van Lieshout, Annexe, 2000.
Resin, various materials. Production CAC Brétigny—under the direction of Xavier Franceschi.
During the expansion of the art center, Atelier van Lieshout was invited to create an annex. The specifications of this commissioned work gives a good idea of its functions: computer access, video source, food and drink service. Three things on offer which are linked to three activities for the public. This program was carried out by AVL in a rationalized architecture determined by the scale and movement of the consumer. The resulting object, shaped in this way, rests on the façade while opening up on the inside so as to accommodate a standing adult. In determining the exterior form thanks to the presence of the interior use, AVL inverts the hierarchy of forms in architecture and places the user at the starting point of the design.

Atelier van Lieshout, Edutainer, 2003.
Cargo containers, wood, furniture. Production CAC Brétigny—under the direction of Pierre Bal-Blanc.
Edutainer is a piece by Atelier Van Lieshout that is located outside the art center. Its architecture is made up of two cargo containers with a tank grafted on, conveying the idea of some activity that is currently underway. The containers conjure up the worldwide system for the exchange of goods and the standardization in the flow of manufactured and raw materials. Featuring an all-wood interior that offers a striking contrast with its exterior envelop, this compartment enables the center to develop activities in conjunction with its exhibitions, hosting groups, workshops, and a workspace.

The Van Lieshout Studio was formed in 1995 by the sculptor Joep van Lieshout. Located in Rotterdam, the group is made up of a multidisciplinary team of professionals from contemporary art, design, architecture, woodworking, and finance. This broad range of specialists explores and shakes up traditional notions of art and its systems by focusing on an atypical output. The Van Lieshout Studio transforms the banal into the novel while elaborating innovative systems. Inventor of architectures and cities, designer of furniture and useful objects, the studio has embraced the watchword of producing an art that goes beyond the esthetic function.
Images