Christodoulos Panayiotou
Untitled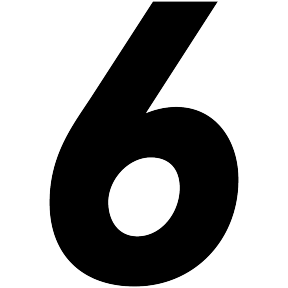 Christodoulos Panayiotou, Untitled, 2012.
Colored inter-embedded glass. Production CAC Brétigny—under the direction of Pierre Bal-Blanc.
Invited in 2012 by CAC Brétigny to do something for the center, Christodoulos Panayiotou decided to replace one of the panes of the glass roof with pink glass, thus having an effect on the exhibition space according to the movement and intensity of the sun. The color pink, symbol of love and sexuality, is reintroduced here in reference to its accidental disappearance from the rainbow flag of the LGBT movement (which is of course dedicated to ensuring the social acceptance of sexual minorities), with the pink stripe originally being a part of the flag when it was created by the activist Gilbert Baker in 1978. "Spectral" in both its concrete and figurative meanings, the color has been added to the space like a gesture that reestablishes it after an unintentional omission and makes the sun's journey across the sky an integral part of the exhibition gallery.

Born in 1979 in Limassol (Cyprus), Christodoulos Panayiotou lives and works between the city of his birth and Paris. The artist often uses the approach of the choreographer in contrast with that of the researcher, the sociologist, or the anthropologist. Drawing inspiration from symbols of popular culture, he sounds history and the construction of identity, taking Cyprus as his backdrop. He has contributed to numerous exhibitions, including the Cyprus Pavilion at the 56th Venice Biennale, and has seen his work featured in many international institutions, including the Moderna Museet, Stockholm (Sweden); the Kunsthalle Zürich (Switzerland); Casino Luxembourg (Luxembourg); CCA Kitakyushu (Japan); the Museum of Contemporary Art, Saint Louis (United States); the 13th Documenta in Kassel (Germany); and the Musée national d'Art moderne—the Georges Pompidou Center (Paris). Christodoulos Panayiotou is represented in France by the Kamel Mennour Gallery.
Images