Sean Raspet
Fragrance CAC Brétigny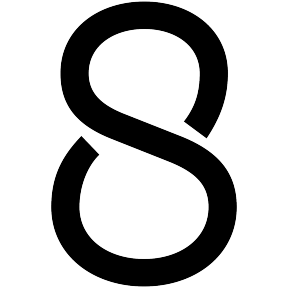 Sean Raspet, Fragrance CAC Brétigny, 2019. Perfume dispenser and perfumes. CAC Brétigny production—under the direction of Céline Poulin.
The CAC Bretigny exhibition galleries are discreetly permeated with a scent, the Fragrance CAC Brétigny. Following a series of olfactory tests carried out with the staff of CAC Brétigny, the fragrance you smell was designed by Sean Raspet, an artist-chemist who has specialized in constructing synthetic scents. Attempting to play on the attraction a fragrance generates the way certain shops, hotels, and large companies do to affirm the spirit of their brand, Fragrance CAC Brétigny plays a part in visitors' experience of the venue and aims to critically think about the need certain spaces have to be rendered desirable. The fragrance contributes to the art center's specific identity, one that is not necessarily visual then, even if the artist had indeed worked from the form of the molecules as much as the olfactory reaction to the scent.

Sean Raspet is born in 1981 in Washington, D.C. (US). He mainly works on the structure of molecules and the way the basic elements of matter are organized. Intimately bound up with circulation through the living organism's metabolism, molecules look to the artist like an art material, never offering a finished form since they are caught up in a continuous process of matter and energy. As his pieces take shape, the chemical structures inevitably run into economic and social structures. Patents, formulas, and scientific and industrial projects with others are all part of the presentation of his work. Sean Raspet's output extends the limits of the artworld, ranging across the borders between disciplines in the fields of science and finance. He works in the research and development department of Soylent and is a cofounder of Nonfood, a company specialized in algae-based food products. His work has been shown notably in New York, Berlin, Paris, Stockholm, San Francisco, Hong Kong, and Beijing. Sean Raspet is represented by the New Galerie, Paris.