This Woman Could Sleep in Water
Saturday 30 September 2017, 5 pm-9 pm
Show opening (5 pm), Provençal "tielles" and music (from 7 pm on)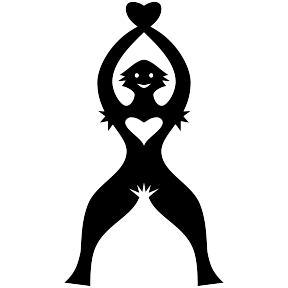 Opening day will be celebrated with tielles, a traditional dish from the Provençal town of Sète. When they put out to sea fishermen of the area would take with them this pie made of squid and octopus. The food will be prepared by Nina Bernagozzi, Lola Bachès, Lucile Vareilles and Hélène Bertin, a dress by Arnaud Lazerat while César Chevalier will put together the playlist of traditional Provençal music.
Sète is Valentine Schlegel home town; she spent her school holidays there when she wasn't teaching how to model clay at the Musée des Arts Décoratifs. She hasn't lost her regional accent, regularly attends the town's traditional joutes (boat contests), dines with her friends who still practice dragnet fishing, produces practical everyday objects using common materials, and sports the clothes typically worn by sailors from the region.
Free Paris-Brétigny shuttle is available by request at reservation@cacbretigny.com. Pick-up at 5.45 pm at 104 avenue de France, 75013 Paris (the Bibliothèque François Mitterrand metro stop).