Lecture-chestnuts
Saturday 28 October 2017, 3 pm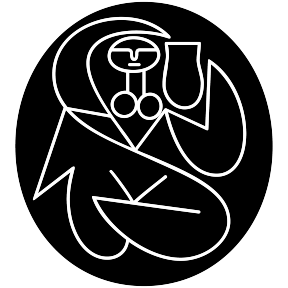 We will first have a look at one of Valentine Schlegel's chimneys in a private house, then gather chestnuts at Gif-sur-Yvette. We will return to roast the chestnuts in the Valentine Schlegel chimney at CAC Brétigny while listening to Marie-Laure Lapeyrère's lecture on François Mathey, L'art vivant au musée, Francois Mathey (conservateur) invente le musée d'art contemporain.
François Mathey (1917-1993), the Chief Curator of the Musée des Arts Décoratifs, hired Valentine Schlegel in 1956 as a teacher of modeling in clay and other materials for the museum's "Fifteen-and-Under Workshops," and over the years invited the artist to participate in several shows. Mathey was a rare curator indeed, thanks to the degree of interest and concern he showed the artists of his day, thus anticipating museums of contemporary art. Defending at all times "living" artmaking, artmaking going on all around us and at the moment, he was the first to open up the museum to living artists as well as pluridisciplinary and vernacular practices. Valentine Schlegel was one of the artists he supported, a token of the attention paid to art that pervades daily life.
3 pm: free shuttle from Paris*
3.15 pm: free shuttle from Brétigny*
6 pm: lecture by Marie-Laure Lapeyrère

*Free shuttles are available by request at reservation@cacbretigny.com, within the limits of available seats.