Lecture & clay-pot dinner
Saturday 2 December 2017, 7 pm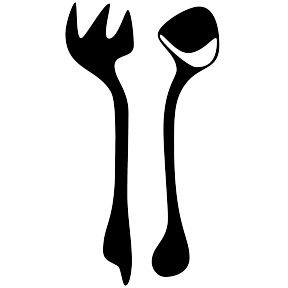 The design historian Pierre Doze will give a lecture entitled L'errata ajouté à l'histoire des arts par Pierre Staudenmeyer (galeriste), which will be followed by a clay-pot dinner made with steamed dishes. A menu of red cabbage, goulash, and candied apple and pear will be served.
The gallerist Pierre Staudenmeyer (1953-2007) was the cofounder of both the Néotù Gallery and galerie mouvements modernes, and the author of La céramique française des années 50 (2004), a work which features the vases Valentine Schlegel produced using the coiling technique. Staudenmeyer exhibited these bulbous sculptures at his gallery in 2005 before all the artist's large ceramics produced between 1954 and 1959 were dispersed.
Sold-out. Waiting list available at: reservation@cacbretigny.com.