The institution at the risk of the Socially engaged practices
Friday, November 30th, 10 am-7 pm
Round-table and presentation of the Co-creation edition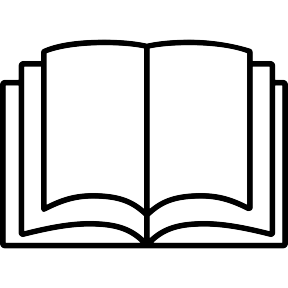 According to the critic Mikkel Bolt Rasmussen, today, certain socially engaged practices have taken over institutional criticism with this characteristic, that their questioning of institutions goes beyond the artistic framework and the modernist logic, addressing society as a whole. We will discuss how these practices - whether collaborative or co-creative, marked by instability and a dynamic of conflict or at least friction - escape the institution (cultural or otherwise), puting it in crisis... or not.
With : Núria Güell, artist, Marie Preston, artist, lecturer at the University of Vincennes-Saint-Denis (Paris 8), Katia Schneller and Simone Frangi, coordinators of the research platform "Pratiques d'hospitalité" (ÉSAD – Grenoble, France).
Round Table organized in the framework of the festival "Attention Fragile" at the MAC-VAL on November 30th, 1st and 2nd December 2018. The 8th edition of this festival, dedicated to the major issues underlying the missions of a museum of contemporary art in connection with its present, is devoted to the theme of vulnerability as a creative force and invites us to pay attention to the fragility.
At the end of this day, will be presented Co-creation, a plural publication dedicated to the research on artistic practices in co-creation engaged in the social field, directed by Céline Poulin (Director of CAC Brétigny) and Marie Preston (Artist and lecturer at the University of Vincennes-Saint-Denis, Paris 8) with the participation of Stéphanie Airaud (head of communication and cultural action at the MAC VAL). Composed of theoretical and/or personal texts by philosophers, sociologists, anthropologists, artists, historians and art historians, interviews and translations unpublished in French the edition is organized around five essential and transversal themes: conversation, collective, education, vulnerability and evaluation. Publication Empire Books and CAC Brétigny, carried out with the support of the printed edition of the National Centre for Fine Arts, the MAC VAL and the Paris 8 University (laboratory AIAC Teamed-EA 4010).
Detailed program on the MAC VAL website. Possibility to register and request information by email