Futomomo
Saturday, March 30th, 5 pm-8.30 pm
Official closing of the exhibition, with Franck Balland, Kaori Kinoshita and Alain Della Negra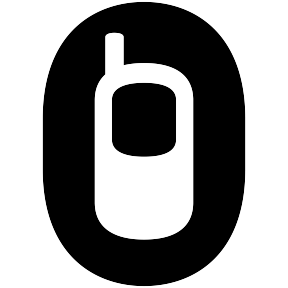 "Futomomo" closes with a tour of the show at 5pm under the guidance of the show's curator, Franck Balland, followed at 7pm by a lecture and screening with Kaori Kinoshita and Alain Della Negra at Brétigny's Ciné 220.
Can an inflatable doll, an avatar of Second Life or an artificial intelligence really love you? Alain Della Negra and Kaori Kinoshita have been filming non reciprocal love stories between human and non-human for several years. In the form of a lecture, they will present elements of this research through excerpts, rushes and short films. Conference not recommended for people under 16 years old.
CAC Brétigny & Ciné 220, 3 Rue Anatole France, 91220 Brétigny-sur-Orge. Registration: reservation@cacbretigny.com
Kaori Kinoshita (1970, Japan) and Alain Della Negra (1975, France) met at the contemporary art studio of Fresnoy. Since 2005, they have been developing a hybrid genre that falls between fiction and documentary, exploring together questions that touch on identity and community while observing mutations that have been sparked notably by virtual reality simulators and video games. In 2010, they put out their first feature film "The Cat, the Reverend and the Slave," which centers on the daily existence of the residents of Second Life. They have since worked with a number of different institutions (Musée d'Art moderne de la Ville de Paris, the Pompidou Center, the Jeu de Paume, the Palais de Tokyo, IAC of Villeurbanne, the Casino of Luxembourg, the Haifa Museum of Art), and have screened their films at many festivals (Belfort, Rotterdam, Lisbon, FID Marseille). In 2016, they created "Bonheur Académie" (Happiness Academy), which was filmed with professional actors during the Raëlians Summer University in Croatia.