"La main dans le sac!" (Red handed)
Wednesdays, 2:30 and 4:30 pm and by appointment
Artmaking workshops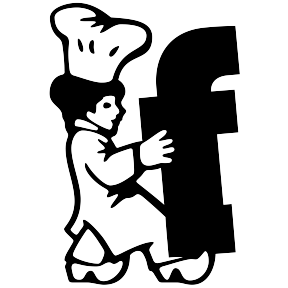 "La main dans le sac!" (Red handed)
Wednesdays, 2:30 and 4:30 pm and by request
In this workshop based on the senses, participants are invited to touch strange objects carefully concealed in bags and discover their outlines in order to draw them and, who knows, maybe guess what they are. At the end of the workshop the objects will be brought out of their hiding places and revealed to these budding draftsmen.
Children aged three and older.
Others artmaking workshops:
"Totemomo" - Family artmaking workshop
Saturday, February 16th, March 2nd and 16th 2019, 3-4 pm and by appointment
Each family will be invited to create a collective totem from found and recycled objects collected in the home beforehand. Drawing inspiration from the methods of assemblage practiced by some of the artists featured in the show, the families will dream up ways of composing a sculpture from household objects.
Children aged three and older.
"Le petit alchimiste" (The Little Alchemist)
Thursday, February 28th 2019, 3-4 pm, Wednesday, March 20th 2019, 4:30-5:30 pm, and by appointment
The lucky participants will be making magnetic slime. Thanks to a simple recipe, they will create an intelligent paste that moves when a magnet is brought near. The chance for them to observe the fascinating movements, textures and shapes that magnetism can produce in matter.
Children aged eight and older.
Registration: reservation@cacbretigny.com or +33 (0)1 60 85 20 76.