"Komos"
Workshop with Louise Siffert and the students of the Visual Arts Preparatory Class Grand Paris Sud (Evry)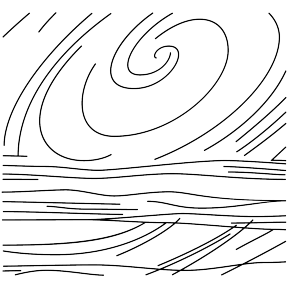 Working from texts by Aristophanes and Ovid, Louise Siffert proposes generating collective and individual fictions in order to examine the concepts of transition, transformation, and identity. Participants will eventually rewrite scenes from the Greek tragicomedy, trying their hand at a farce based on genders. Sets and costumes created during the workshops will enable them to explore the way an identity takes shape and becomes flesh through the body/object relationship, the gaze, and the connection with the Other and with space.

Workshop designed with the assistance of Elena Lespes Muñoz, Communications and Public Outreach Manager. "Komos" is a co-production CAC Brétigny—Visual Arts Preparatory Class Grand Paris Sud (Evry).
Louise Siffert (1988, Strasbourg) lives and works in Paris. She studied stage design before attending the École nationale supérieure des beaux-arts of Paris. The working world and alienation, the search for well-being, the importance of habits – Siffert's performances bring these current themes together in theatrical and burlesque stagings. The mise en abyme of familiar attitudes gives rise to a troubling reflection on the violence of our modern lifestyles. Siffert's work has been shown at the Glassbox (Paris), the 62nd Salon de Montrouge, and the Palais de Tokyo (Paris) in 2017; at MO.CO. Panacée (Montpellier) and CAC—la synagogue of Delme in 2018; at Les Laboratoires of Aubervilliers and L'Atelier of Paris—Carolyn Carlson (Centre de développement chorégraphique national) in 2019; and soon at the BBB centre d'art in Toulouse with the solo show "GUT FEELINGS Tellement vitales et si vivantes" (September—December 2020).
Images