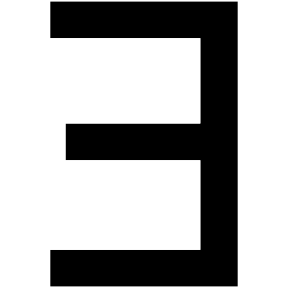 What might a school of amateur practices and understanding in the visual arts be? A genuine form of research in action, Ǝcole is a space for discussion and experimentation for its future potential users with the aim of rethinking shared educational content and structure. Who teaches what, how, and for whom? We will go over this together, including notably the intertwined history of popular education and visual arts, the evolution of educational, artistic and cultural devices, and the issues underpinning them. These subjects will themselves draw together and intertwine the question of amateur and professional art, and the notion of work more generally. Finally, this prefiguration will raise the question of governance. How do we build a school for which the processes of transmission are not vertical and descending?
To participate contact us at reservation@cacbretigny.com and to find out the date of the next session, see the schedule here.

This project is part of the "Contrat d'Éducation Artistique et Culturelle" (CTEAC) of Coeur d'Essonne Agglomération with the DRAC Île-de-France and the Academy of Versailles. It is run in partnership with Commizariat.
Images