Exhibitions closed/online ressources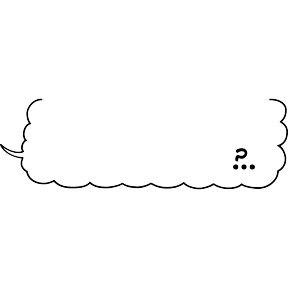 Following the measures implemented, the exhibition "Sâr Dubnotal" is closed. You can discover it differently through:
You can also discover "Club Colombophile du Cœur", Eric Giraudet de Boudemange's exhibition at the Brétigny theater through:
Our website also hosts the Pillow Programme:
The art center launched "Pillow Programme" in June 2020, an experimental video channel whose content is available on the center's website. The CAC Brétigny staff invite certain artists who have been a part of the center's daily existence, who have shared in and supported its activities, to contribute to the medium in a time of social distancing, testifying to the experimentation that is driving them in this period. You can discover the range of work making up "Pillow Programme" from your couch, RER seat, desk, or bed.
With: Laura Burucoa, Gwendal Coulon, Oak Collectivo avec Etienne de France, Éric Giraudet de Boudemange, la gousse, Clara Pacotte, Anna Principaud, Louise Siffert, Yoan Sorin et Antoine Vallé.
Next episodes:
→ Thursday, November 12: Yoan Sorin. In french only.
→ Thursday, November 19: Clara Pacotte.
→ Friday, November 26: la gousse.
→ Week of November 30: Laura Burucoa.
The art center team remains available at +33 (0)1.60.85.20.76/78, do not hesitate to contact us:
Céline Poulin, Director
Camille Martin, Production manager
Elena Lespes Muñoz, Communication and public outreach manager
Milène Denécheau, Technical and public outreach manager
Ariane Guyon, assistant curator and production (internship)