Deux fois mille
Laura Burucoa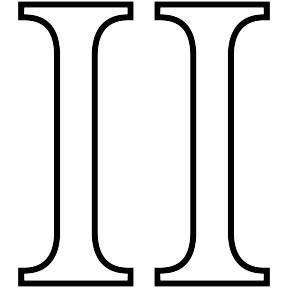 It's along rue Albert Camus, right around the 91-04 bus stop, that you can see Vaisseau (Vessel) at anchor on the lawn around the Lycée Jean-Pierre Timbaud. Through the fencing, a sign showing years of weathering tells how it came about: 1999, Mission Paris 2000, a reappropriation of the Eiffel Tower into a spacecraft, five technical high schools, a pair of artists, a rereading of the past, a projection into the future.
Vaisseau 2000, a 16 m-long metal sculpture, will be the starting point of an on-site art project and reflection on the imagery behind notions about progress and the future. If the Eiffel Tower could be used as a radio antenna several years after its construction, the structure in Brétigny is likewise a catalyst for narratives.
For ten months the art residency will play out in the Édutainer, an extension of the CAC space located on the parvis Jules Verne, a square bounded by the multimedia center, the theater, the art center, and the high school. With its sections of grass and sandy gravel, the square is used by the local high schoolers during breaks and when school lets out, who are joined by a few school children from neighboring institutions. Weekends you will find families and especially children there, bikes with training wheels that will soon be removed, scooter races, houses set among the trees, and a thousand and one other things.
Envisioned as a space of multiple discourses and co-creation with the square's regular users, the project will involve radio platforms, performances, and workshops. The rest of the setting and what will spring up inside remains to be defined while working with the people who will be making the project a reality. As a workshop, café, studio and annex of the square all rolled into one, Édutainer will change how it is occupied in keeping with the encounters that occur there and the situations they generate.
Artistic and curatorial support: Camille Martin
A 2018 graduate of the Haute École des Arts du Rhin, Laura Burucoa has focused on practices that take shape around the transmission of knowledge and the ways of creating history through video, performance, writing, and the design of collective situations. She became especially interested in the issues and modes of communicating, telling stories, and working together after a number of experiences as an activity leader for children at holiday camps and an official guide (at the Rencontres d'Arles in the summer of 2015 and MAC VAL since 2019). Imagining the work of art in its habitat and working on the contexts of production, circulation, and public outreach are the significant elements in each of her projects. She has also taken part in several group shows as an artist or curator (CRAC Alsace, Syndicat Potentiel, Hangar 9, Casino Luxembourg, etc.).
Images